Sixes River Land Company
Land, Homes, and Commercial Real Estate on the Southern Oregon Coast.
---
SERVING
Port Orford
Langlois
Bandon
Coos Bay
Gold Beach
Brookings / Harbor
Are you looking for real estate on the southern Oregon coast? You have discovered the most beautiful coastline anywhere in the world!
Looking for that truly unique property to retire on someday? We can help!
Sixes River Land Company
93345 Sixes River Rd,
Sixes, Or. 97476
P.O. Box 1026
Port Orford, Or.97465
Phone: 541-332-8400
Cell Phone: 541-290-9857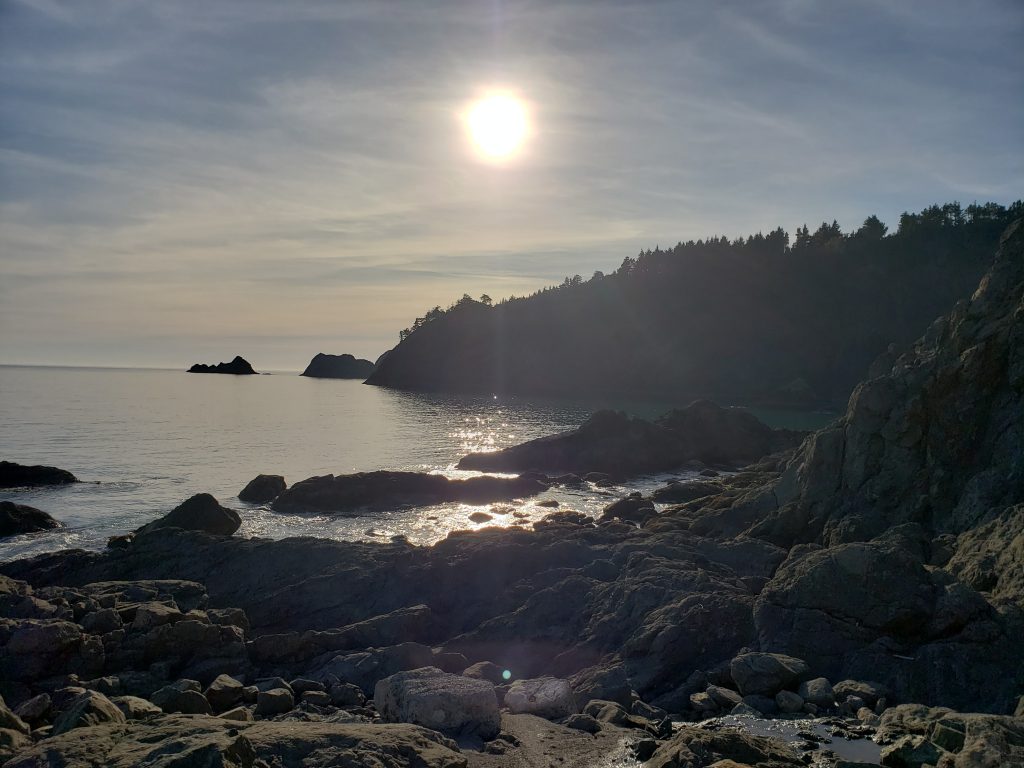 About Port Orford
Situated 70 miles north of the Oregon California border, Port Orford is easily accessible from Highway 101,
Oregon's coastal highway. Port Orford is located just 8 miles from Cape Blanco, one of the furthest points west in the lower 48 states and offers miles of uninhabited beaches, breathtaking scenery, and unspoiled beauty. Uncrowded beaches offer surf fishing, clamming, and crabbing. Inland lakes offer challenging windsurfing and our beaches provide surfing to the truly hearty. And north, Bandon Dunes Golf Course offers exceptional Scottish links golfing.
First settled by pioneers in 1851, Port Orford is abounding in early pioneer history. Today, Port Orford offers a tranquil lifestyle in a very beautiful setting. Our area offers an excellent array of eating establishments, hotels, vacation rentals and Bed & Breakfasts as well as a working port which serves our local fishing community.
LISTINGS
Click on the map to see listings, or complete your own search here.
Interested in learning more?
Reach out to our office and we will respond to you shortly.